Best Ways To Host For Your Family This Easter
Easter is a time for families to come together and celebrate the holiday. It's also a time to share delicious meals and create memories that will last a lifetime. If you're planning to host your family this Easter, there are a few things you should consider to ensure that everyone has a great time. In this blog post, we'll explore some of the best ways to host for your family this Easter, with a focus on grilling.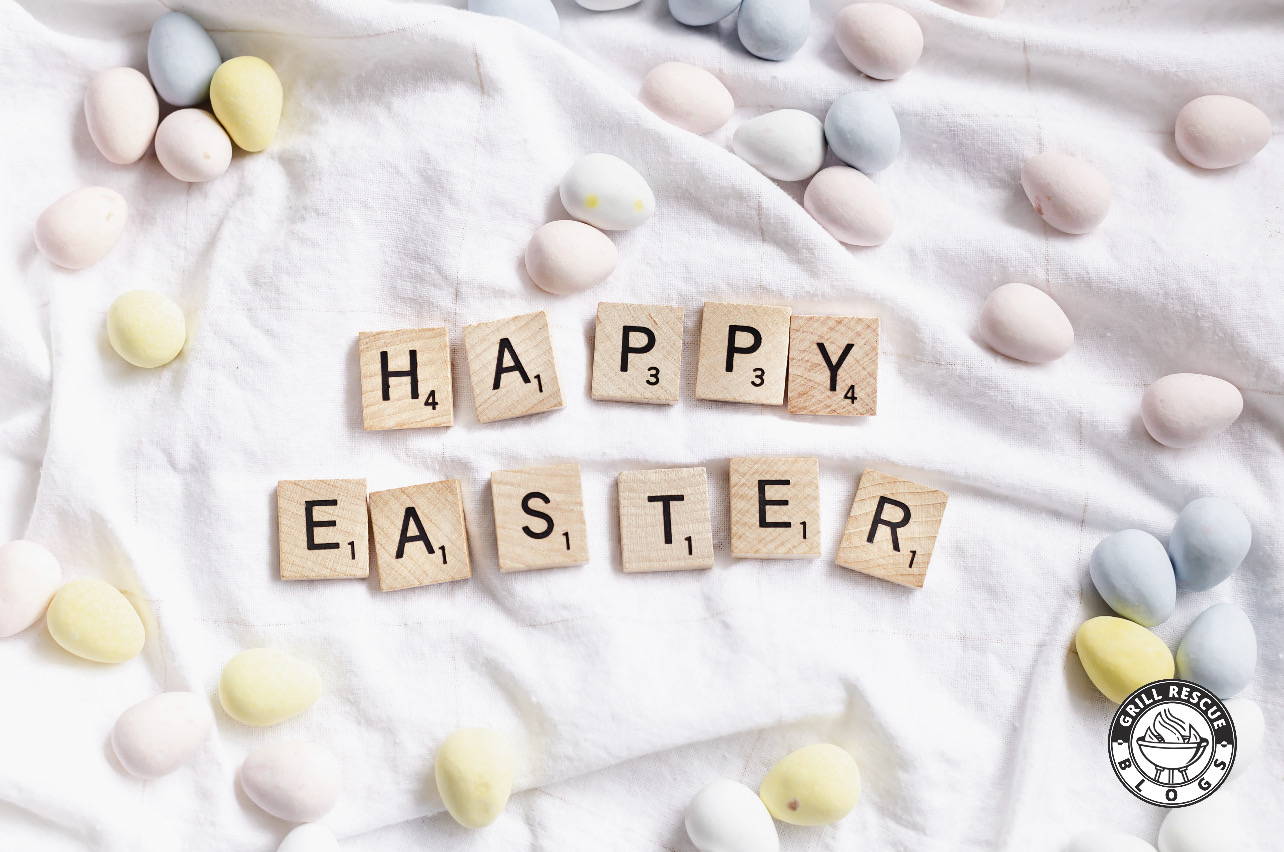 1. Plan Your Menu
The first step to a successful BBQ party is to plan your menu. Start by thinking about the foods you want to grill. Burgers, hot dogs, ribs, and grilled veggies are always a crowd-pleaser. Don't forget to include some tasty appetizers, sides, and desserts too! Mix it up with some fresh salads, garlic bread, and maybe even a grilled fruit salad for dessert. You can also ask your guests to bring their favorite dish to add to the feast!
2. Set the Mood with Decorations
A festive atmosphere is a must-have for any Easter BBQ party. Go all out with colorful decorations like pastel-colored tablecloths, Easter-themed napkins, and centerpieces. A photo booth with fun props will also add a playful touch to the party. Don't forget to set up some cozy outdoor seating for your guests to relax and enjoy the beautiful weather.
3. Prepare Activities for the Kids and Adults
While the delicious food is the highlight of the BBQ party, having some activities for both the kids and adults can make it even more memorable. Set up a game area with cornhole, horseshoes, or even a mini-golf course. For the kids, a scavenger hunt or Easter egg hunt will keep them entertained while the adults socialize. Don't forget to include some fun Easter-themed games like "pin the tail on the bunny" or an egg toss competition!
4. Fire Up Your Grill
Get your grill ready to cook up some mouth-watering dishes! Clean your grill, check your propane tank, and make sure you have all the necessary tools like spatulas, tongs, and Grill Brushes. Experiment with different marinades and spices to give your food an extra flavor boost. Serve up some refreshing drinks like iced tea or lemonade to keep everyone cool in the warm weather.
5. End the Night with a Bang
End the night with a bang with some fun activities like a bonfire or fireworks show. Gather around the fire pit, roast some marshmallows, and sing some songs. Fireworks can also add an exciting finale to the evening. Just make sure to follow safety guidelines and check with your local laws before lighting any fireworks.
In conclusion, hosting an Easter BBQ party can be an exciting and memorable experience for your family. By planning your menu, setting the mood with decorations, preparing activities for both kids and adults, firing up your grill, and ending the night with a bang, you'll create a fun-filled celebration that everyone will enjoy. Happy grilling!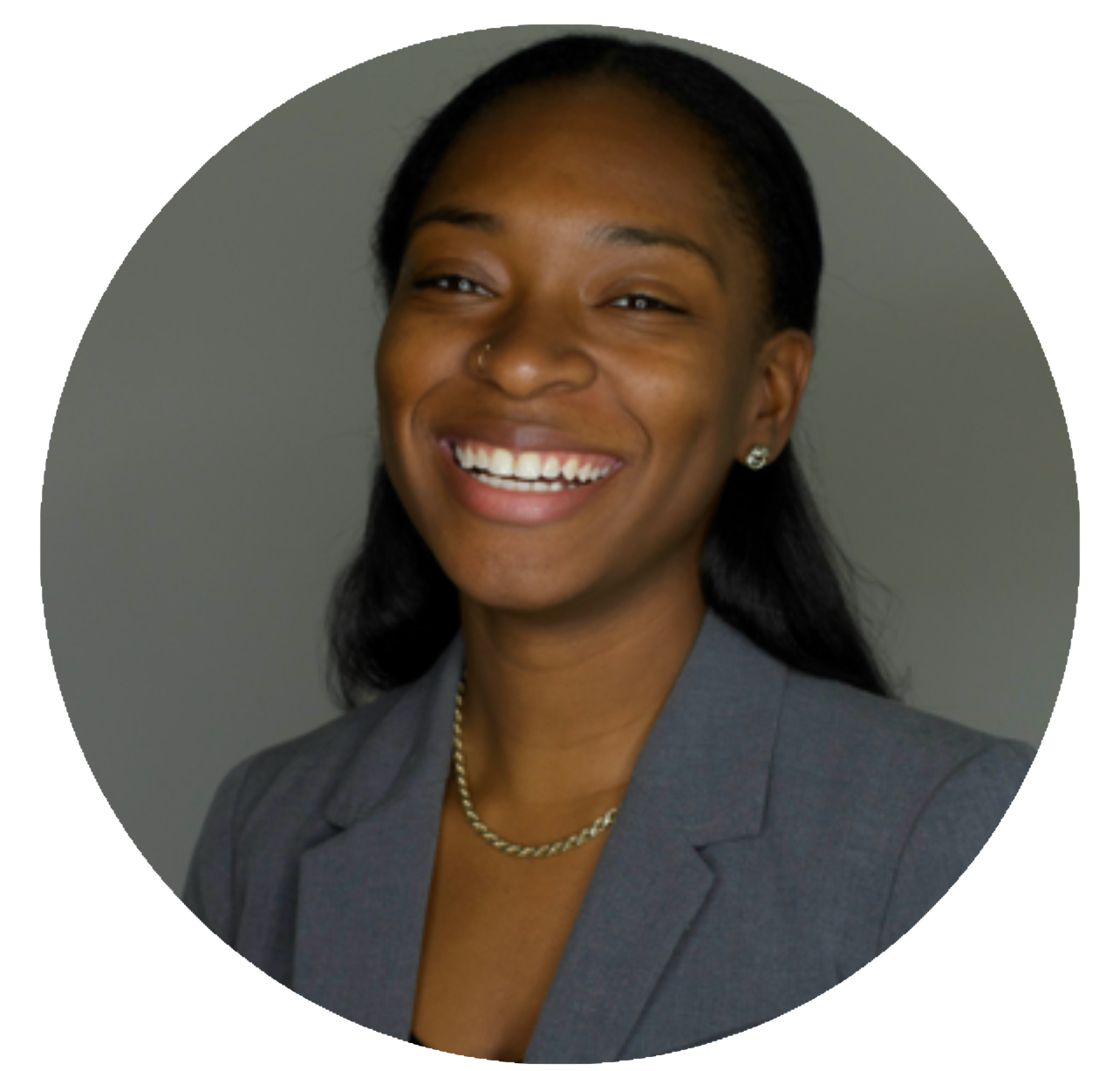 A grill master and passionate grilling enthusiast. She shares her love for cooking indoors and outdoors. Follow her for easy-to-follow recipes, grilling tips and tricks.
"World's Safest Grill Brush"