WARNING: Do not touch while hot.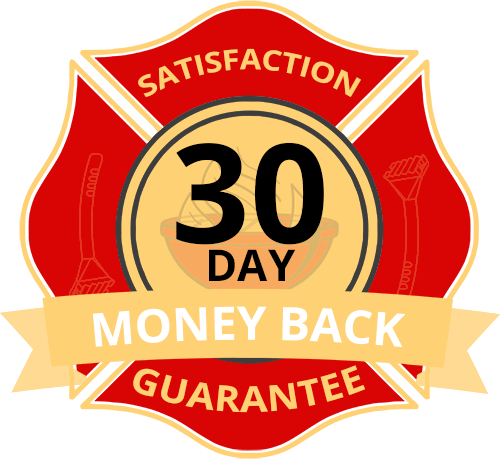 Builds In Under 10 Seconds

2,300+ Verified Crowd Funding Pre-sales
Your Purchase Helps Support First Responders

See what customers just like you are posting about Grill Rescue all over the internet.

Make the hassle of packing and carrying those heavy camping grills disappear with the lightest foldable grill on the market!
Want to see what all the hype is about? Look no further.
Caveman is the ultimate grill for camping & tailgating. Forget everything you thought you knew about grills. This one defies logic.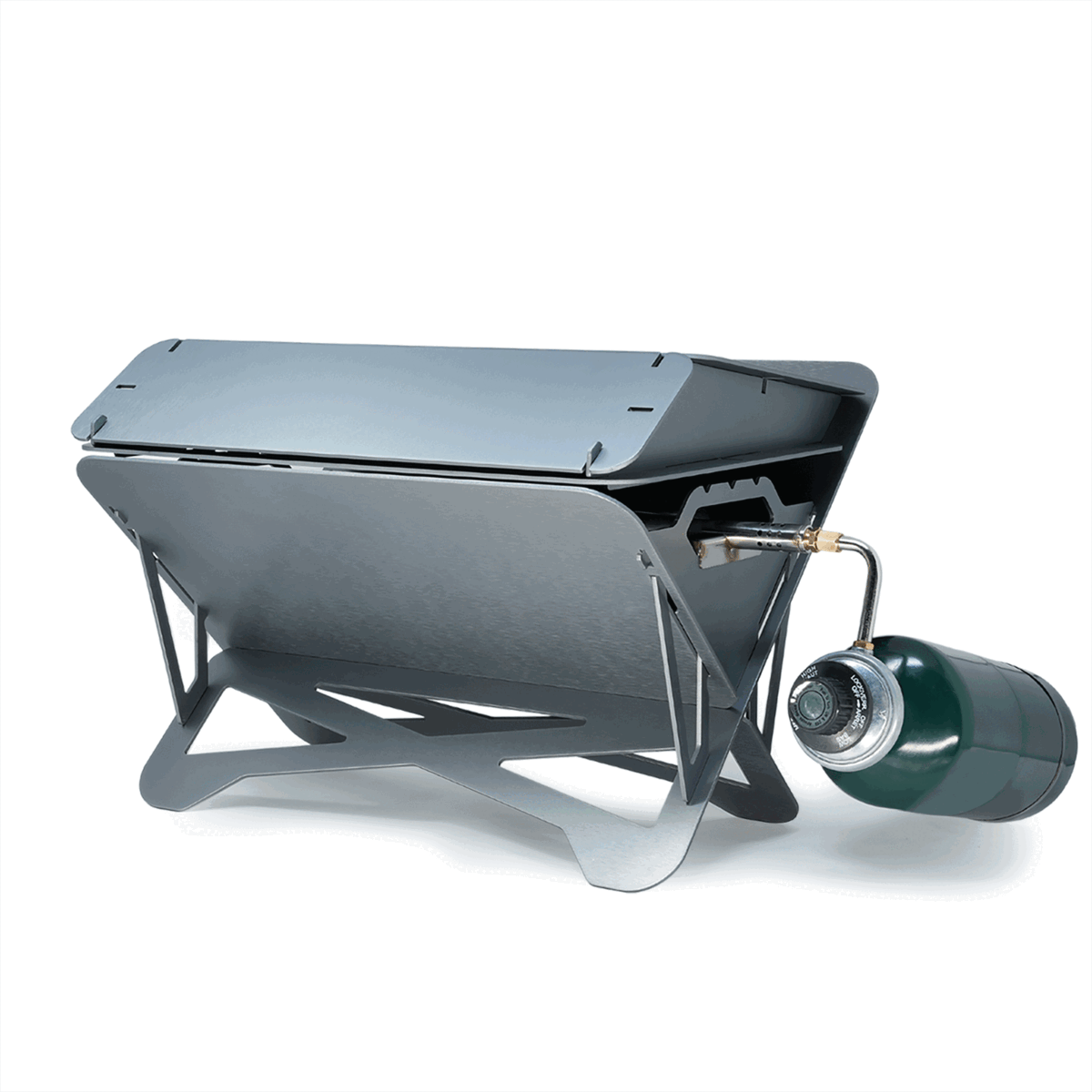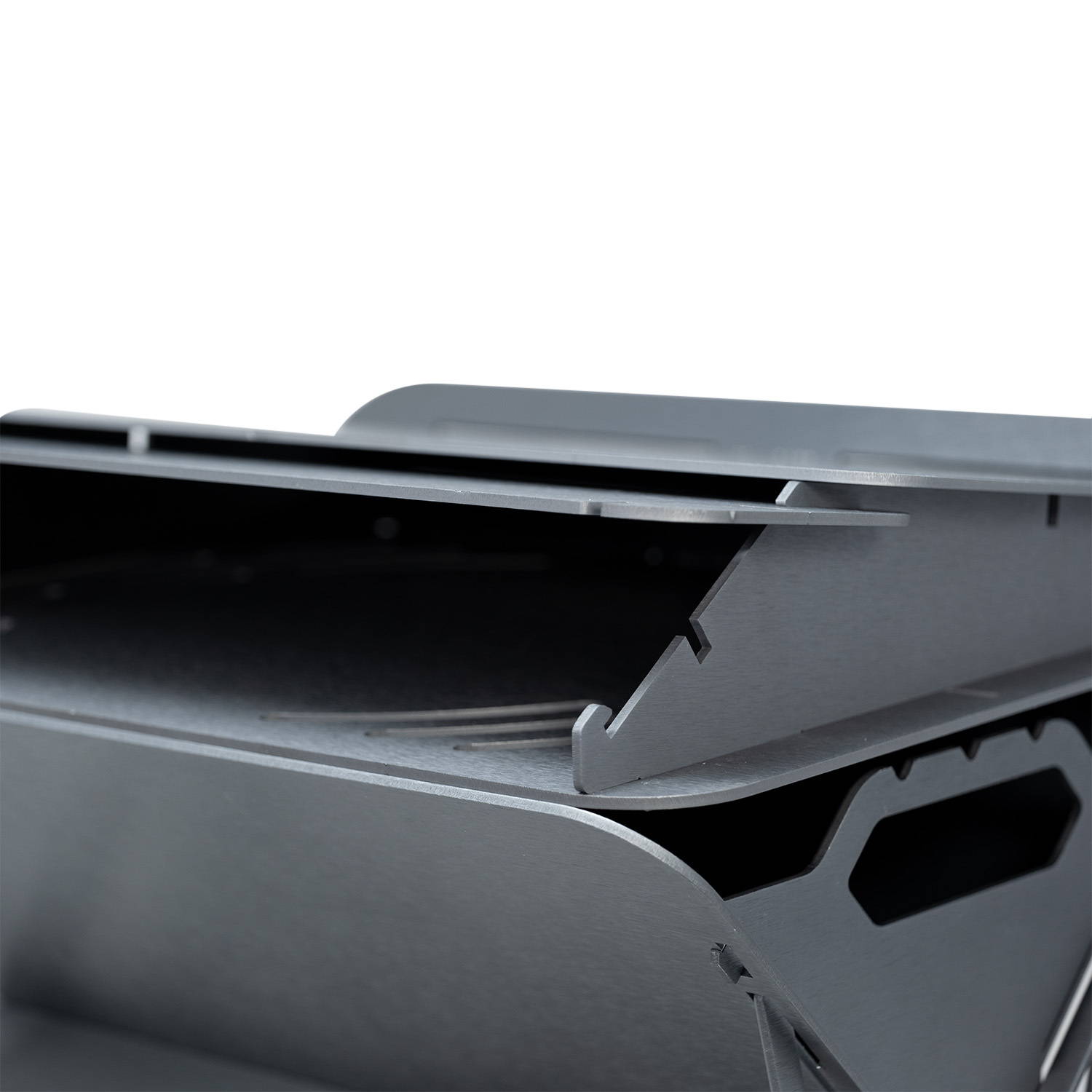 Achieves crispy crusts and even cooking at high temperatures.
Easy to install and remove for seamless switching.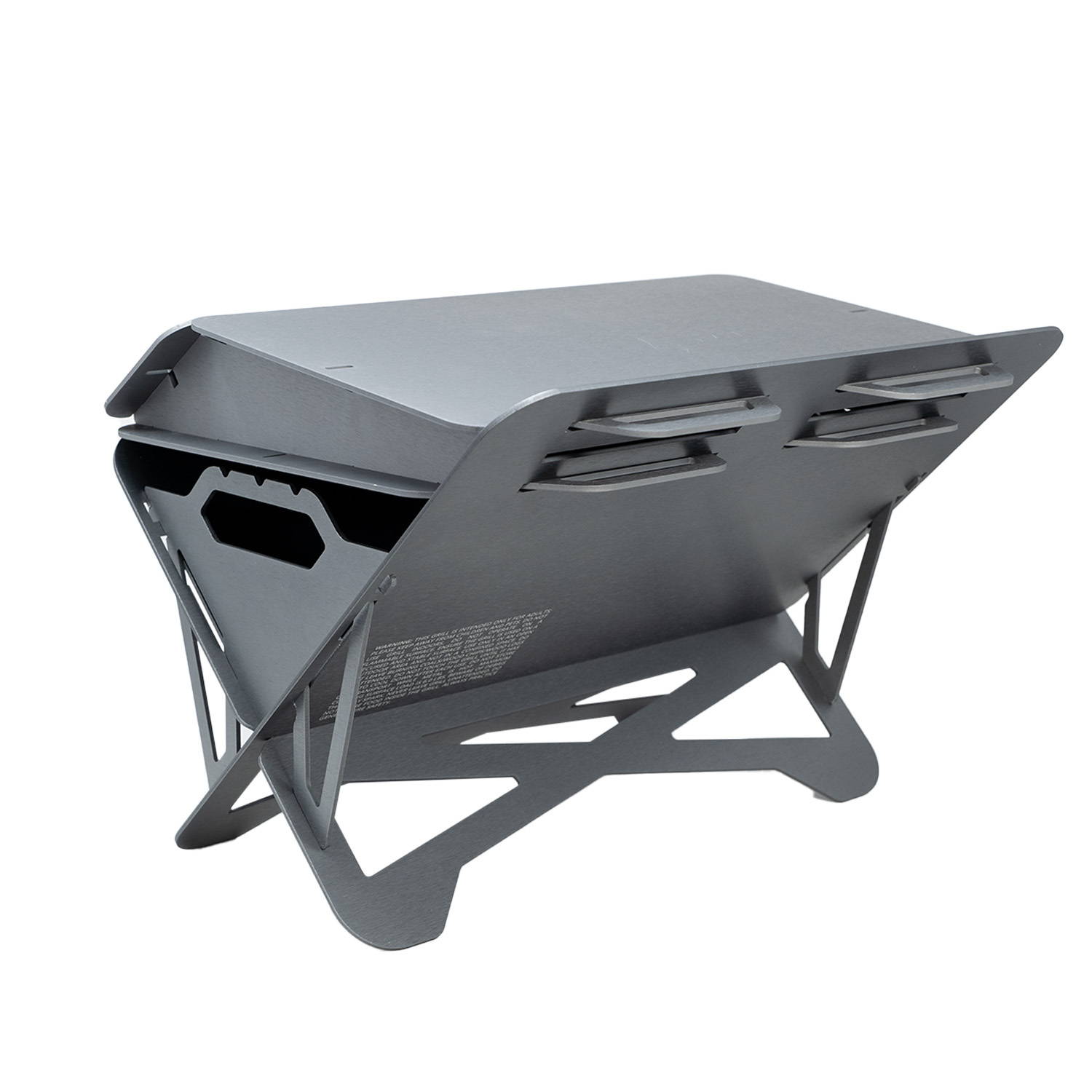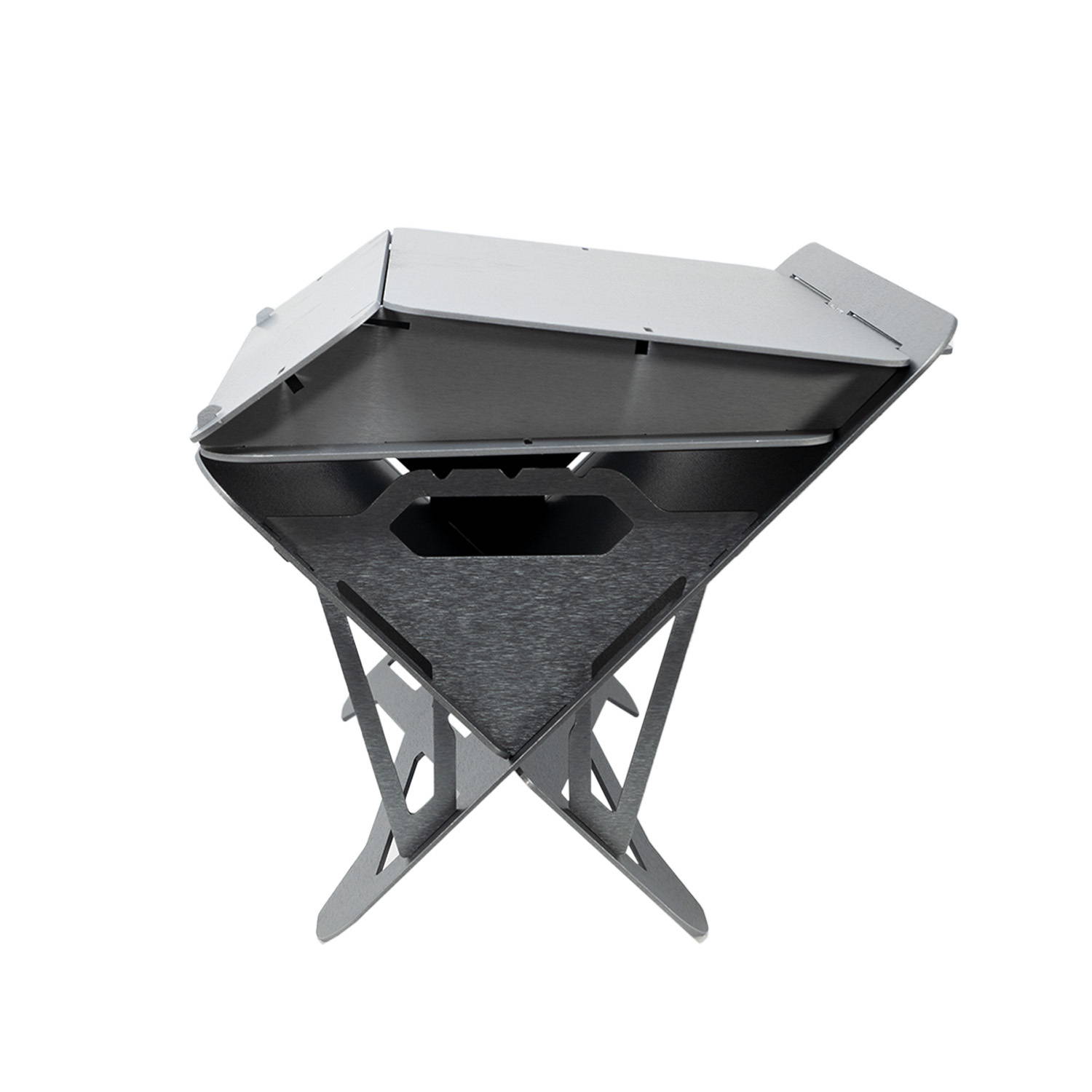 Durable and effortless to clean with stainless steel material.
More affordable for Caveman Grill owners.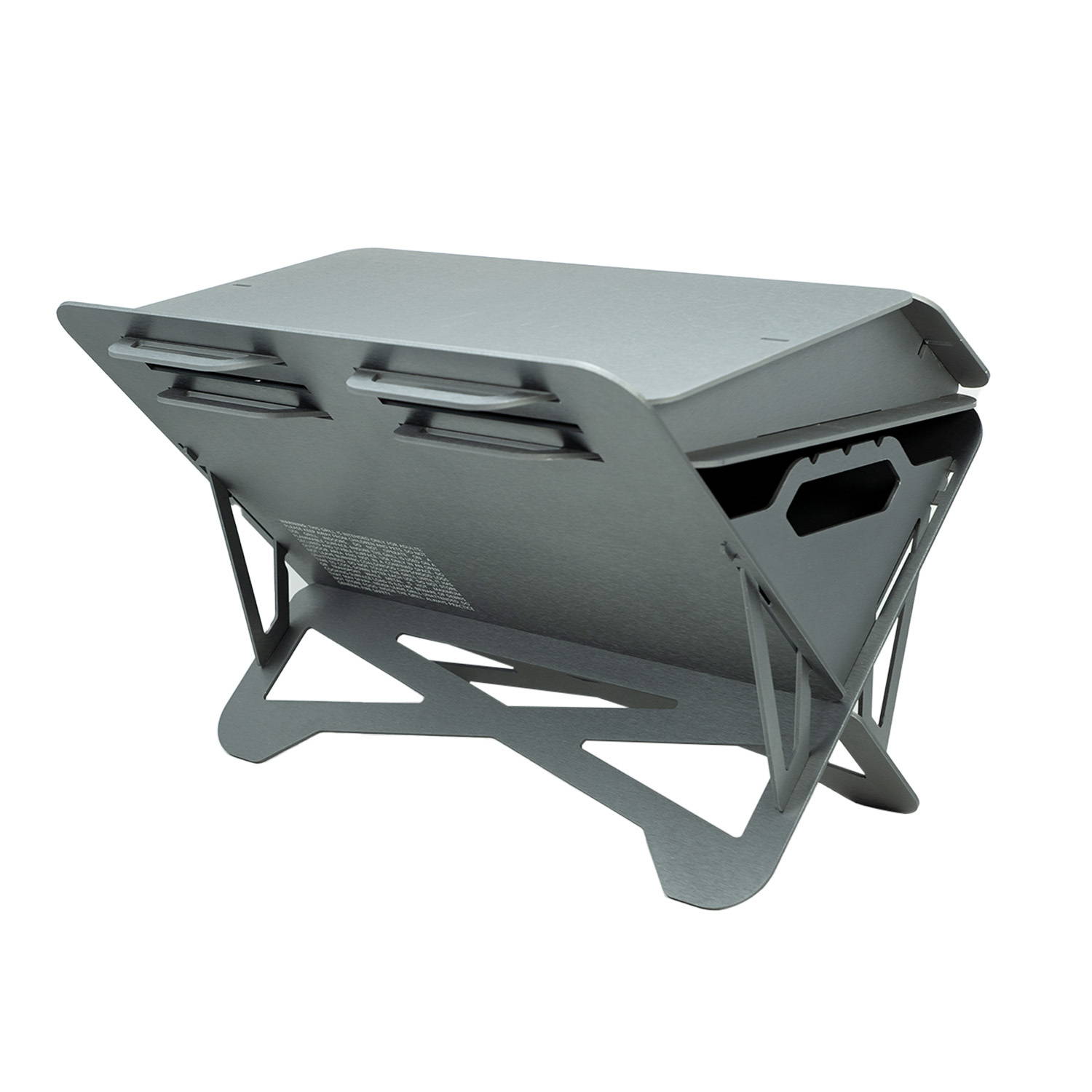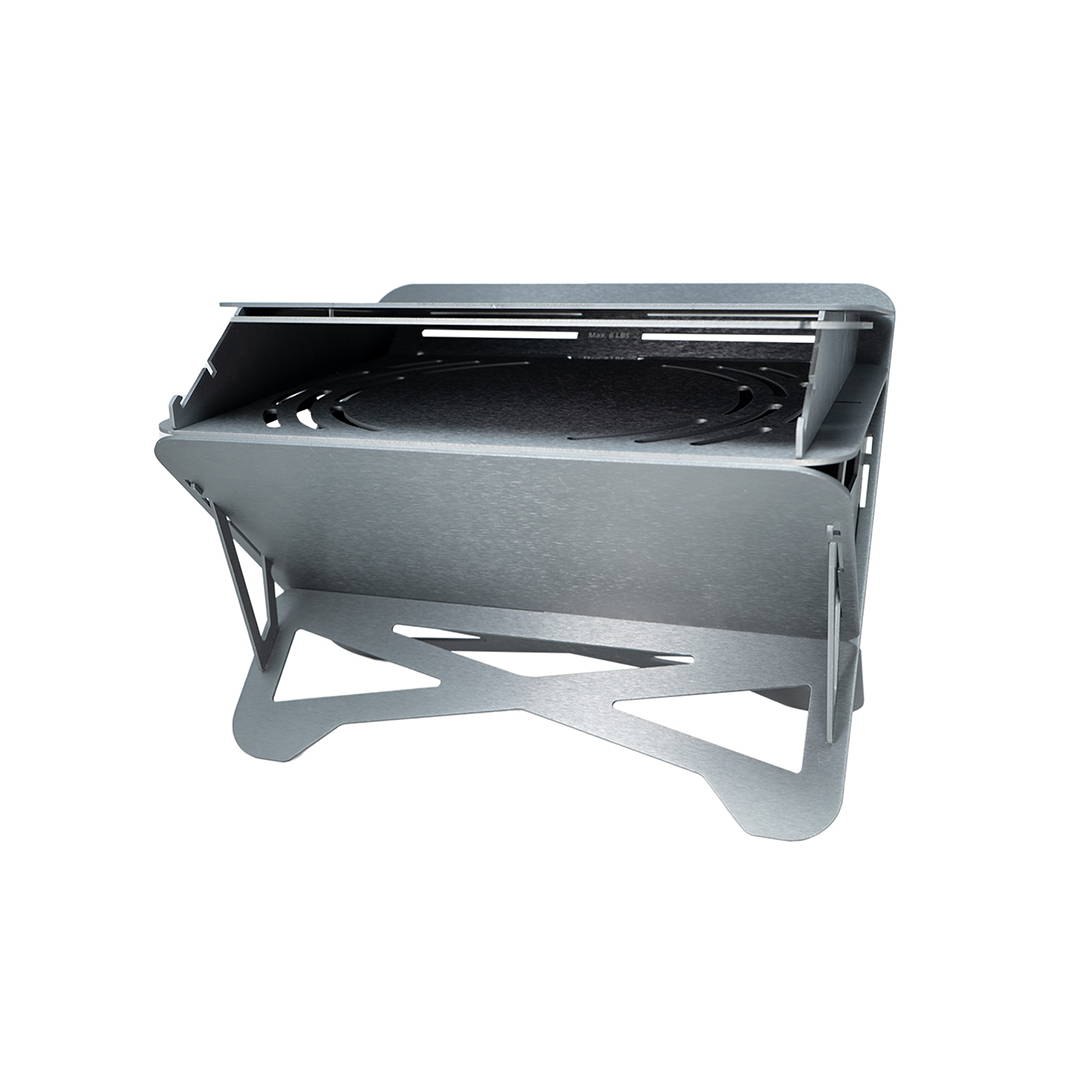 Works with various pizza sizes and cooking methods such as using propane attachment.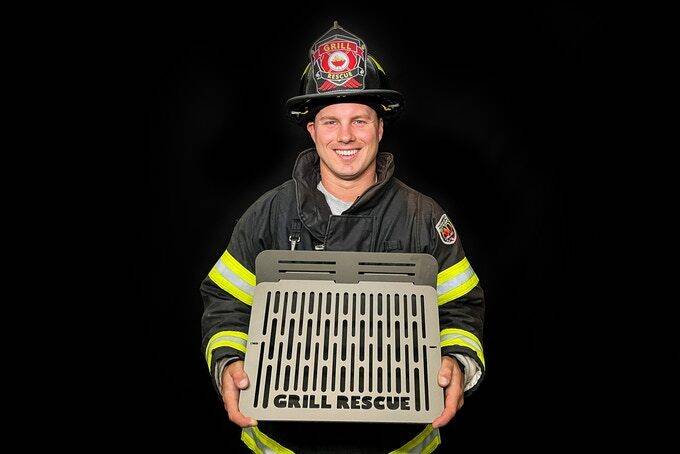 We know fire. Caveman was created by a firefighter, the very person you want around when it comes to fire. You can trust you have the absolute best materials on earth and the perfect amount of heat to cook your food!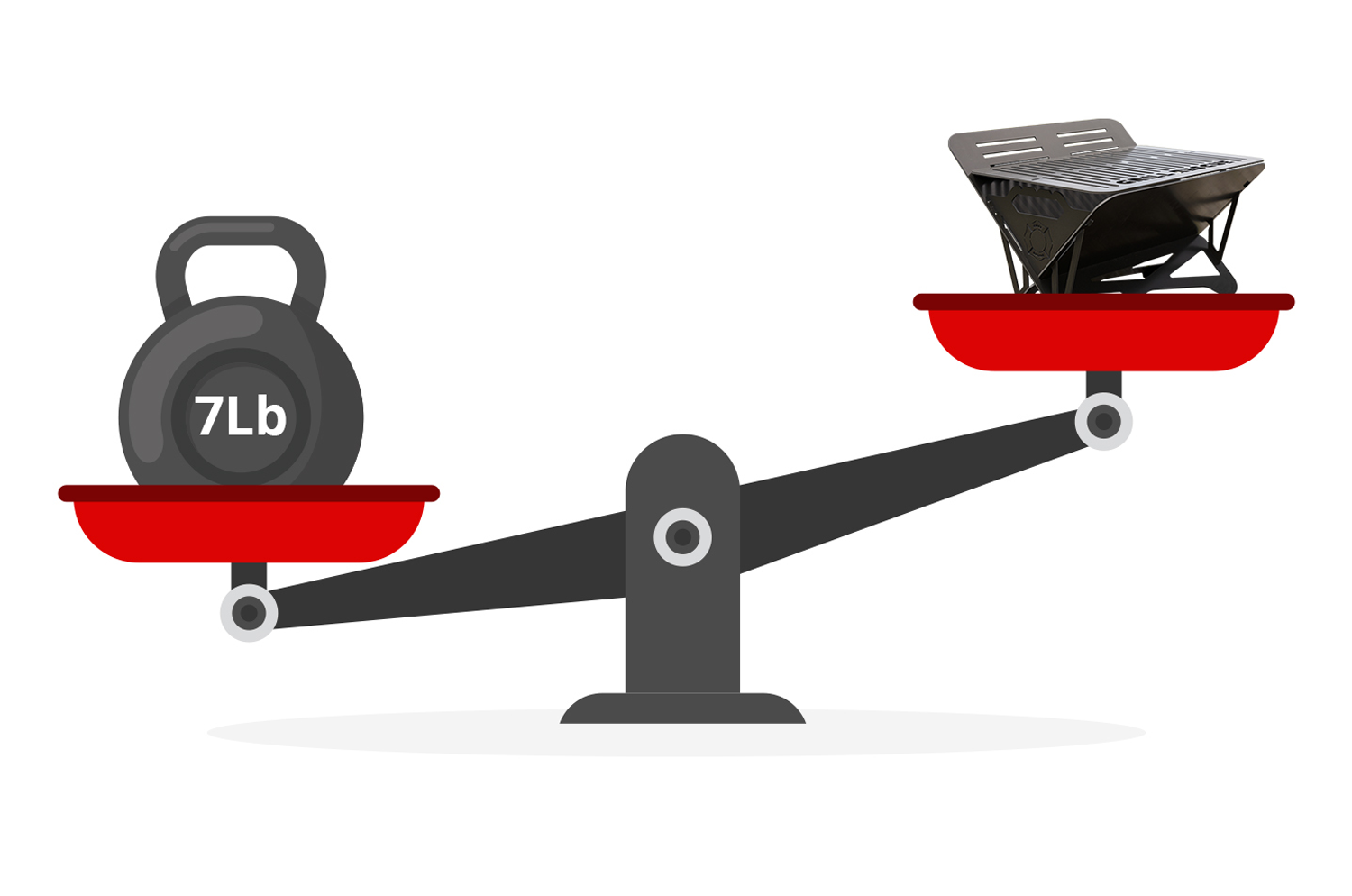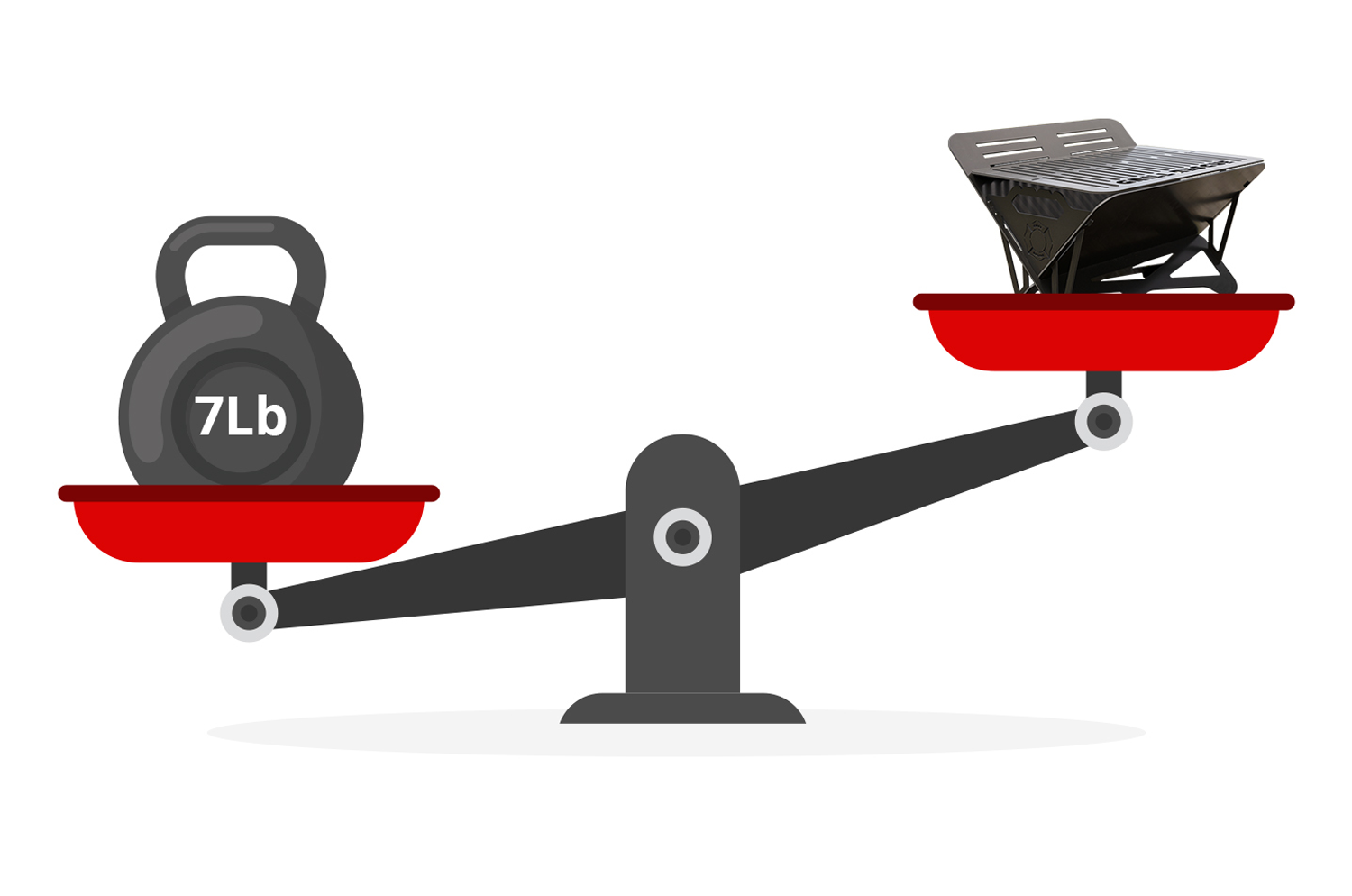 Before today, the lightest portable grill weighed in at 14 pounds. Caveman weighs in at just 6 pounds. Less than half of any competitor. We wanted to create something that wasn't a hassle. You have enough to worry about when camping or tailgating, why should grilling be ruined too? Just toss Caveman in your backpack. You'll hardly notice it's there.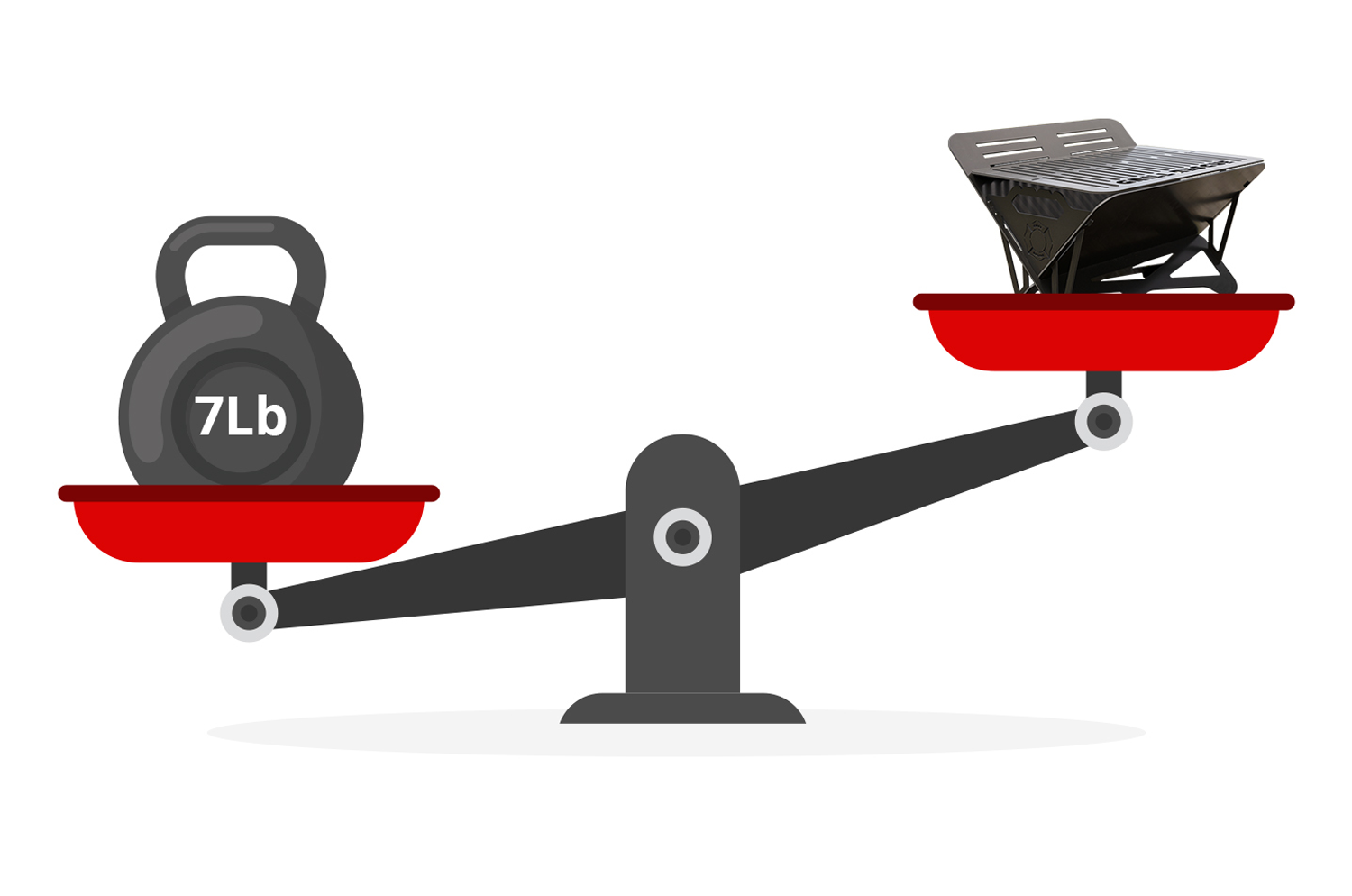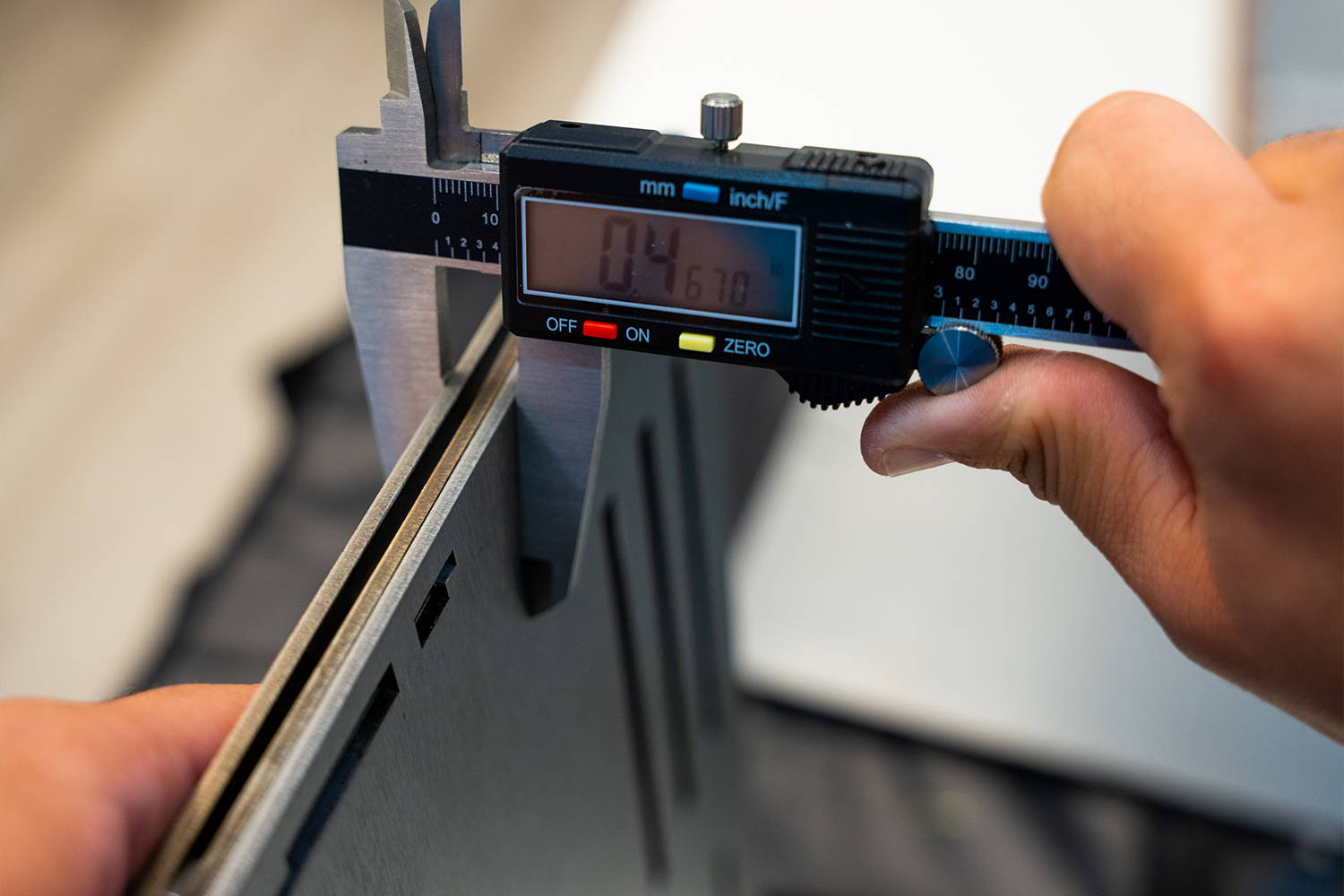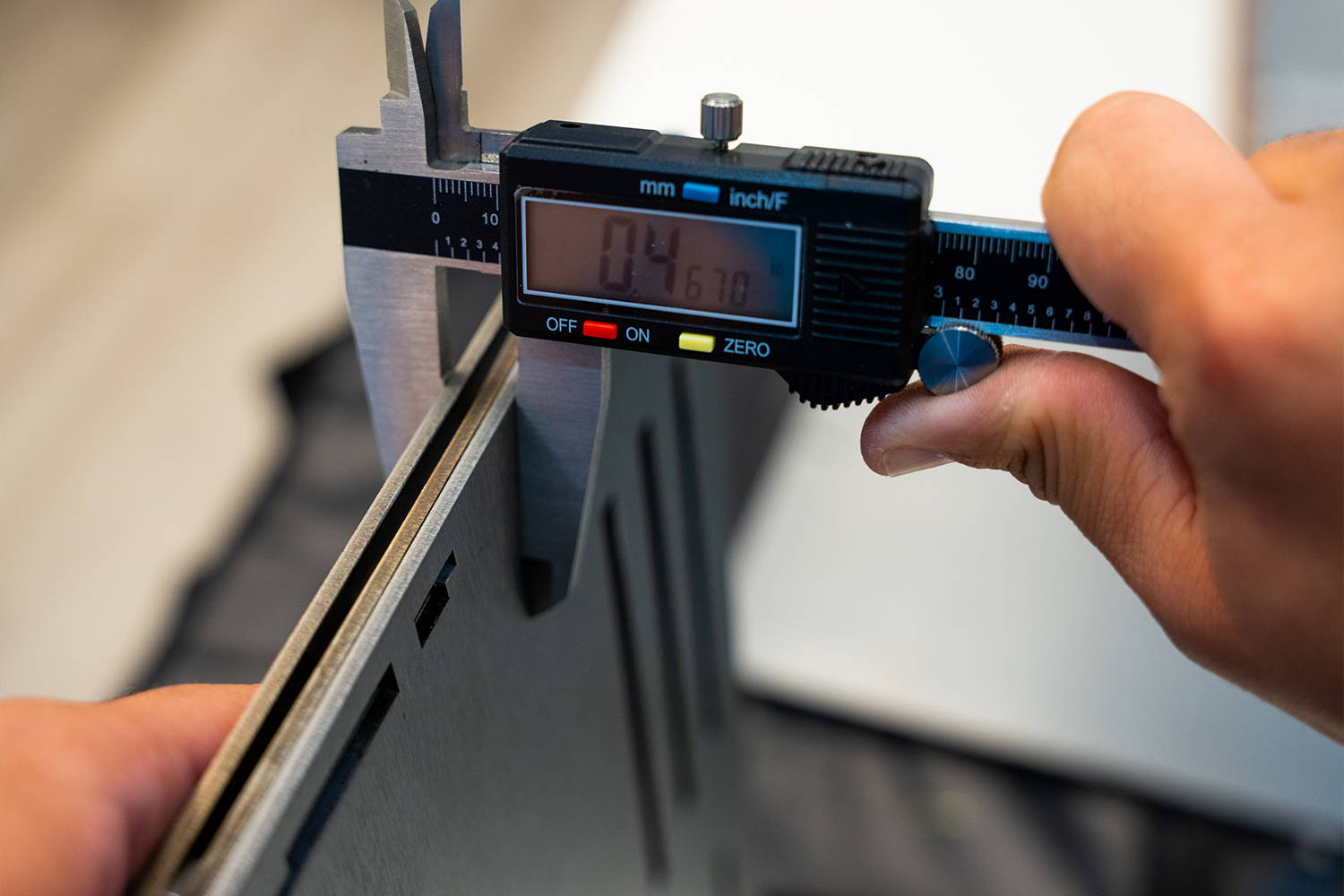 Caveman folds down to less than 1/2 inch thick!
This incredibly thin grill can fold and slide in your backpack for super easy transportation. Stop messing with those large, bulky grills. It's time to use the one and only, true portable grill.

Find out how Caveman compares to others... Wait, there's literally no comparison.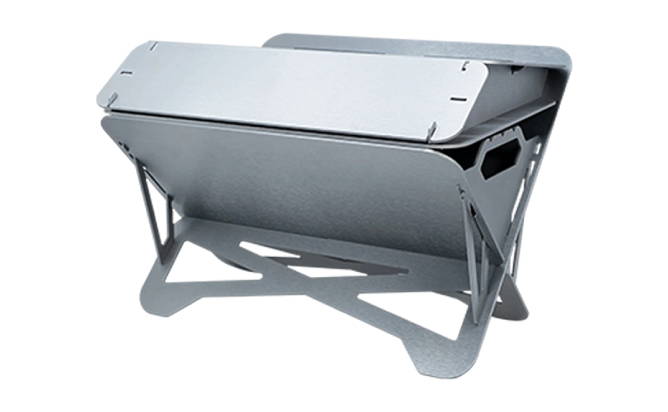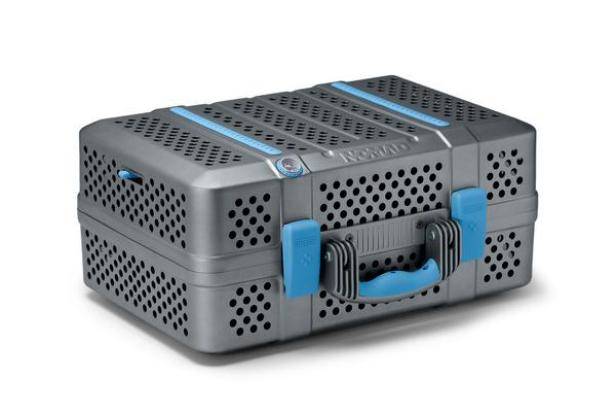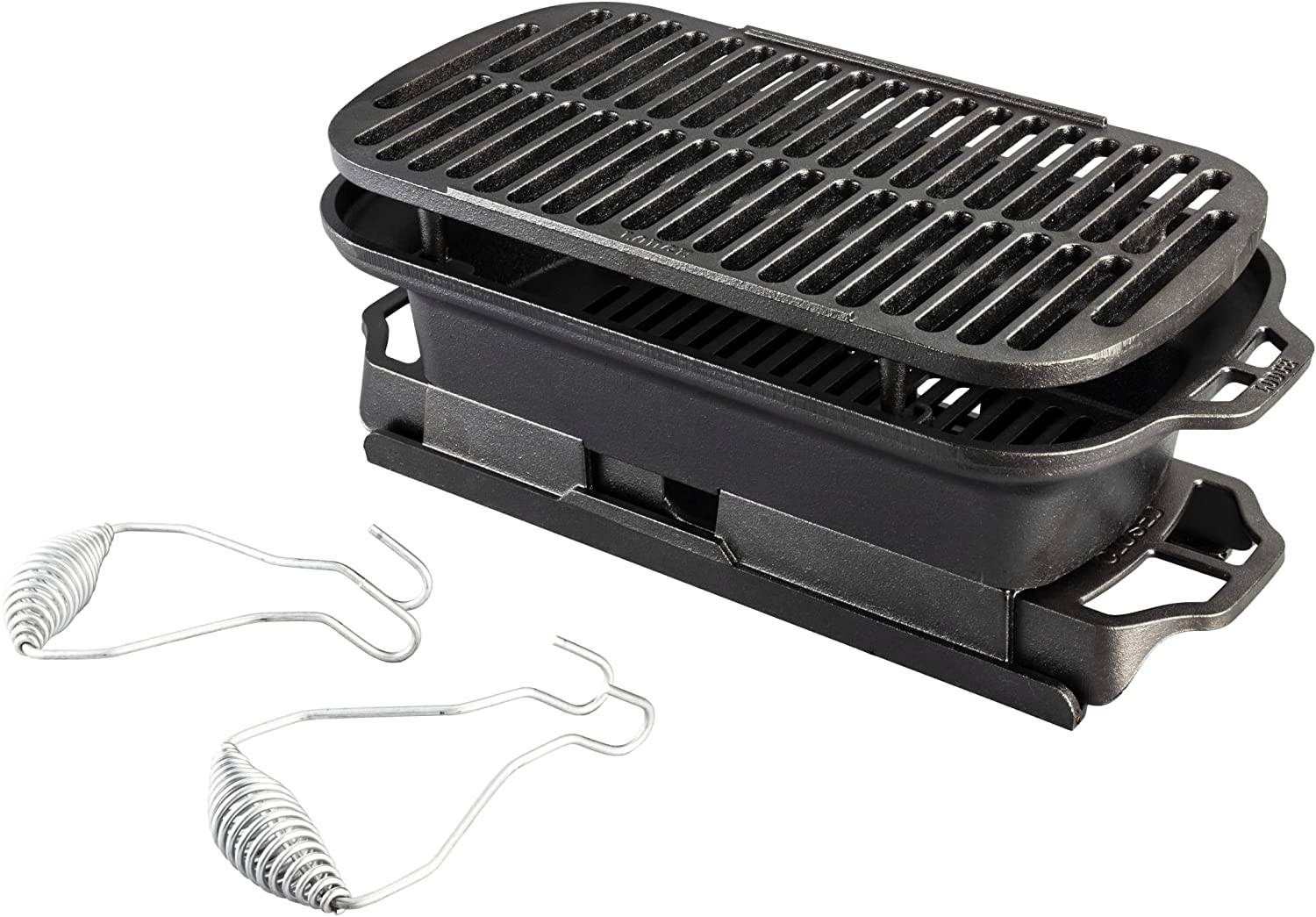 Lodge Sportsman's Pro Cast Iron Grill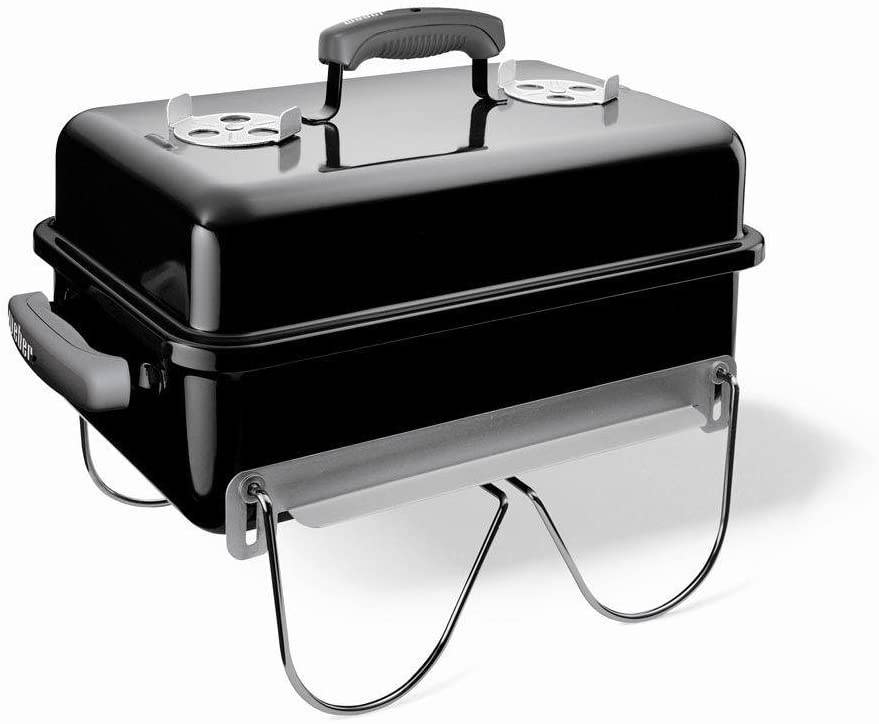 Weber Go-Anywhere Charcoal Grill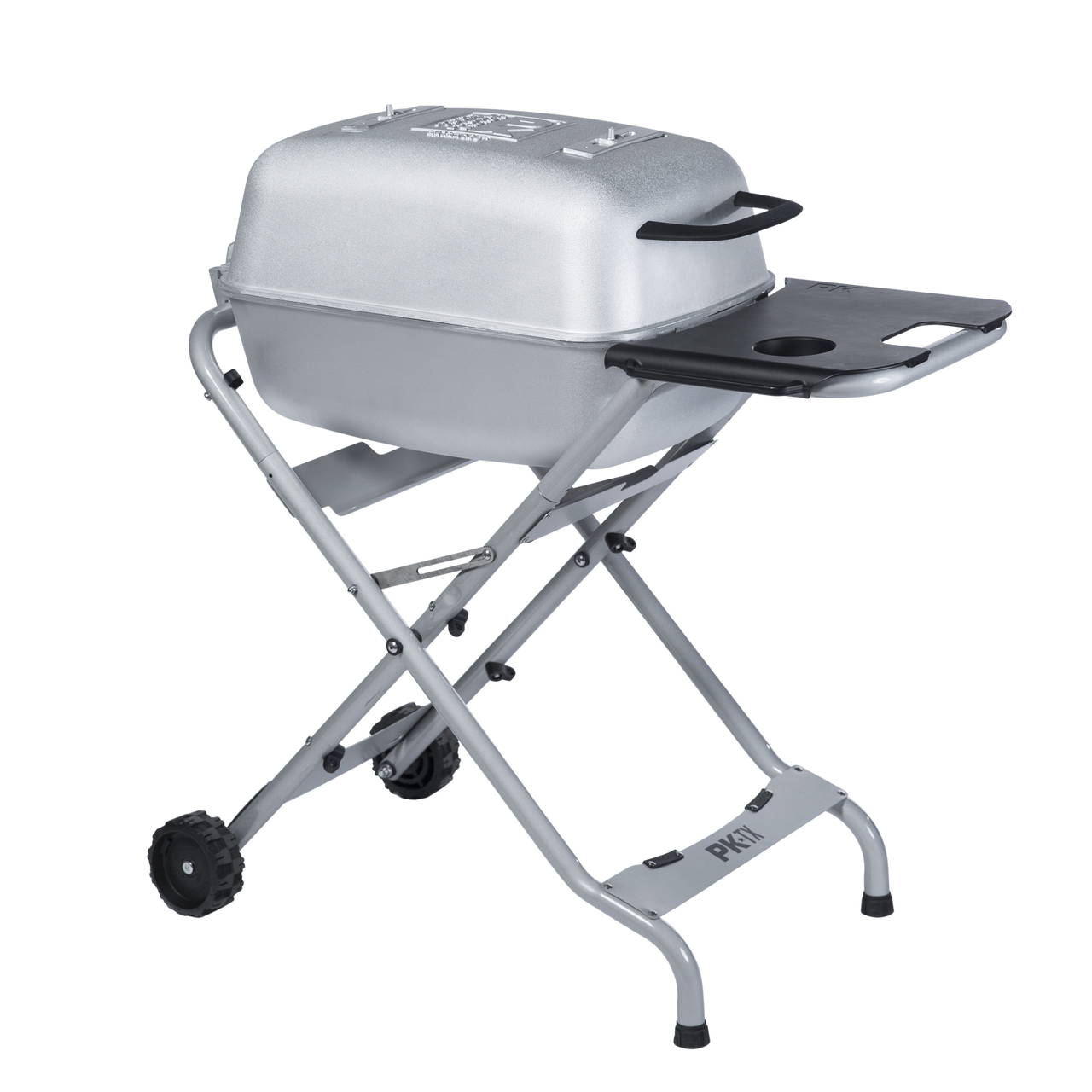 PK-TX Portable Aluminum Outdoor Cooking Grill
Cooking Surface Height Adjustment
Cools to Touch in Under 5 Minutes
Interchangeable Cooking Surfaces
Caveman works with whatever you've got!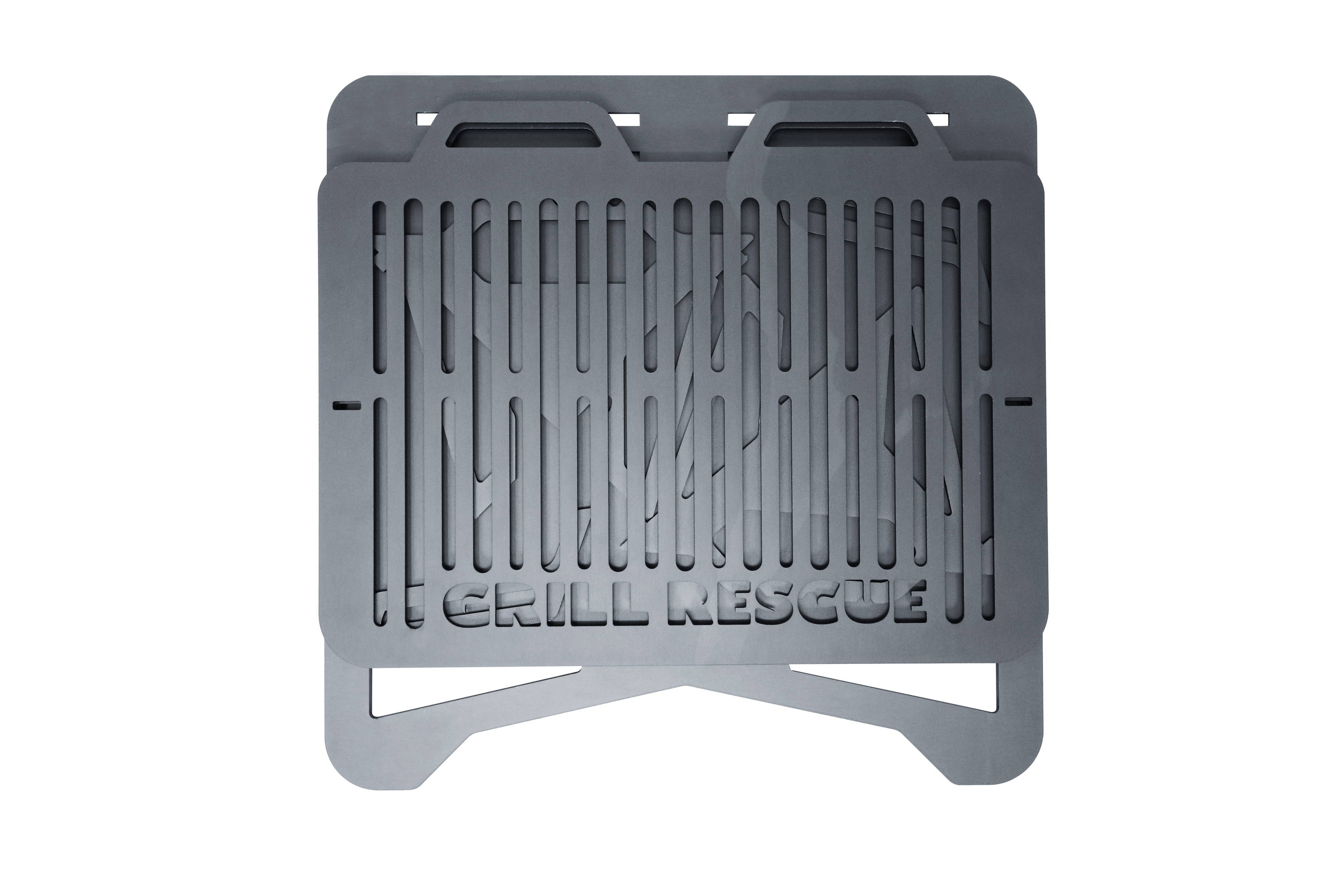 We keep mentioning how small it folds because this is truly the coolest feature of Caveman. It can be disassembled in under 10 seconds and folds down to less than 1/2 inch thick.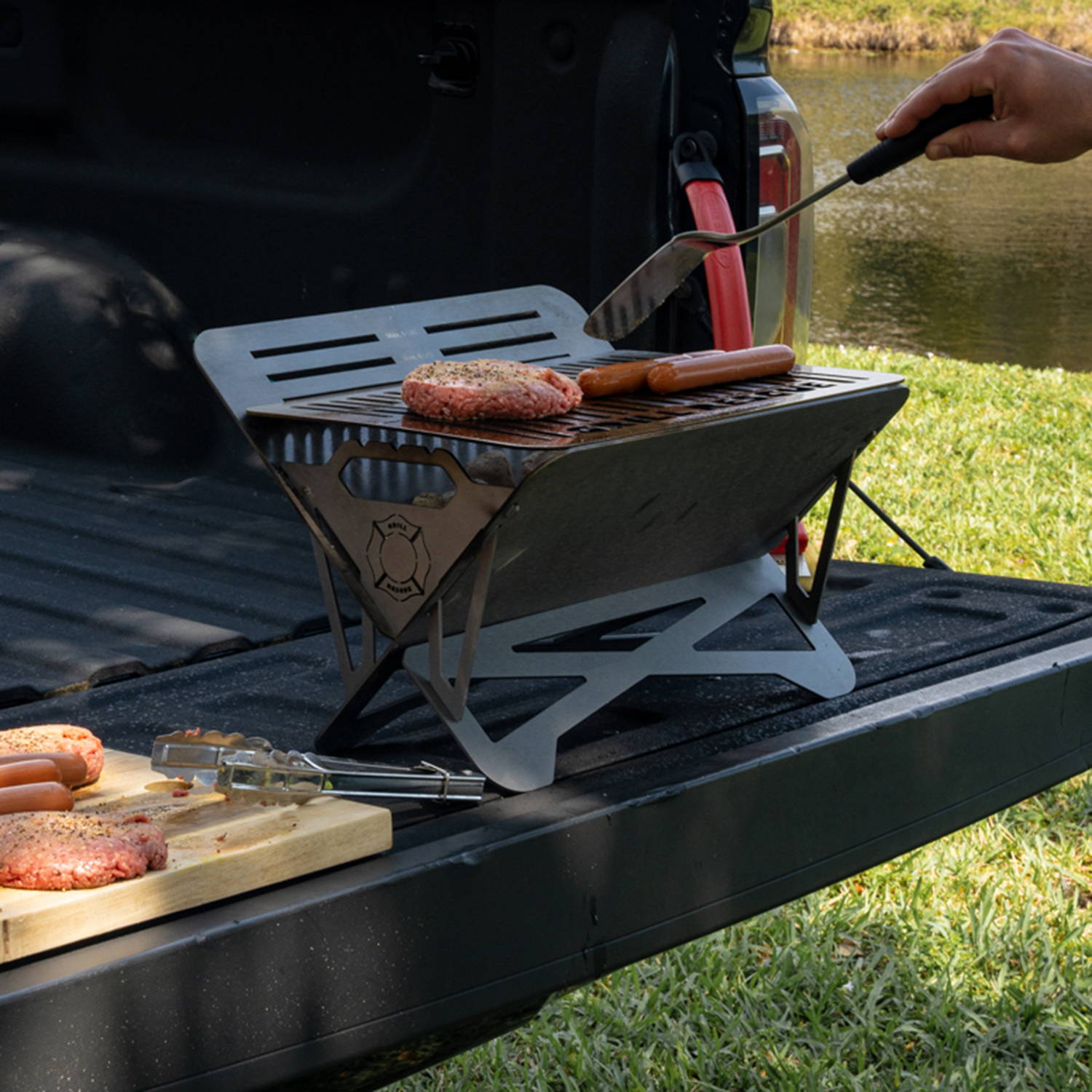 Caveman not only looks great, it cooks even better. Designed for a truly even cooking surface. Whether you're using the grates or the griddle, you can trust you'll get perfectly even cooking every time.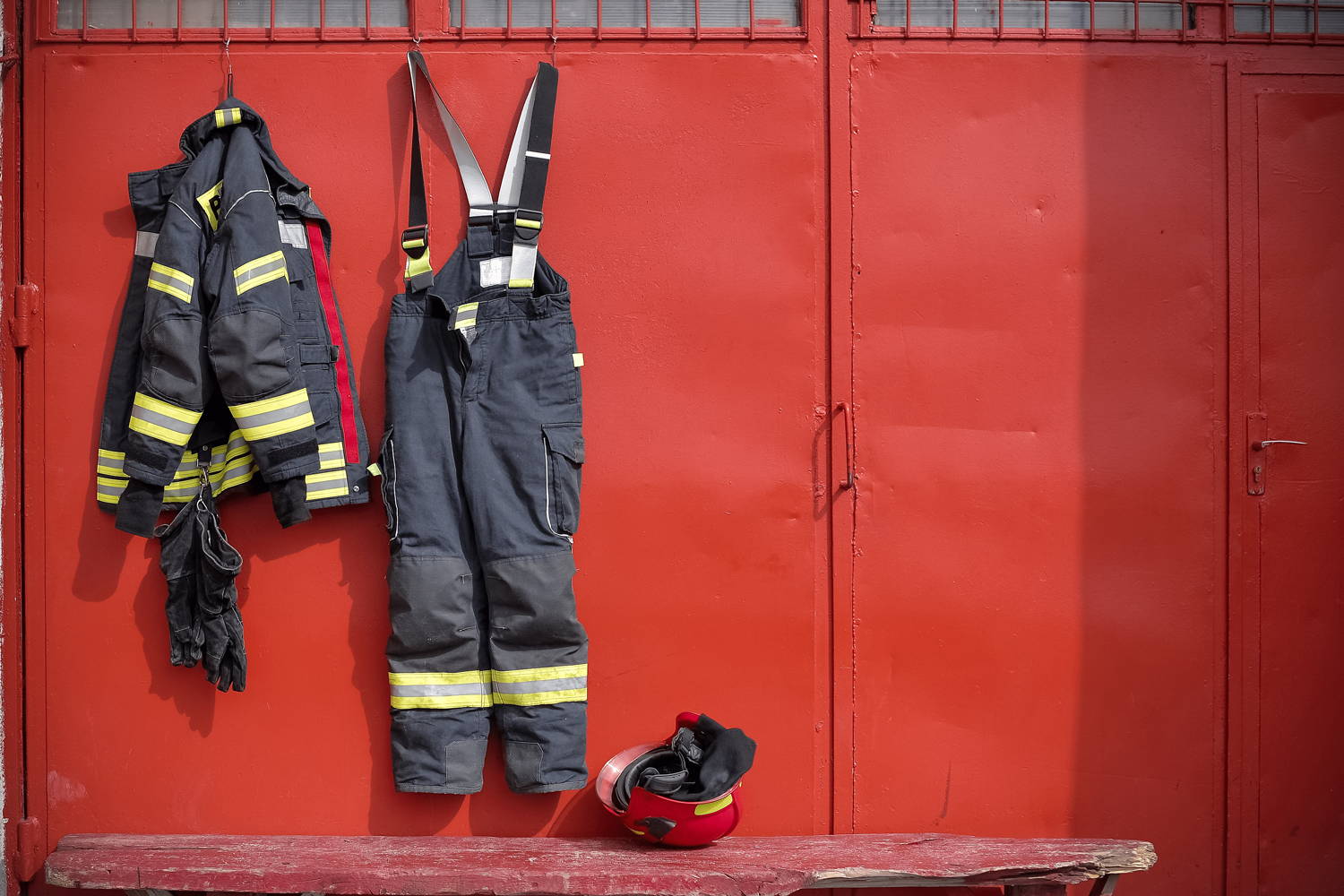 In our opinion, the most significant thing we do is give back. Not only do we truly create the best of the best products on the market, we also donate to first responders in need through our foundation. We are built with strong roots on giving back to those in need.
Try Beer Buddy Risk Free - Satisfaction Guaranteed